Past residencies
Chris Barrett – Icons of rhetoric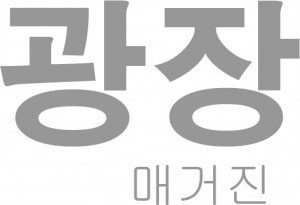 Chris Barrett's project was centred on the vision we have of North Korea. He produced a series of 10 images taken with an iPhone, which were then printed on Impossible Project film. The series, untitled "Icons of rhetoric", was published in issue 4.3.
In addition, Chris produced a video of his sketchbook as well as an animated gif. The project has gained impetus and is scheduled to be exhibited in the UK and France in 2014. There will be a book produced too.
Odeta Catana – Guilty pleasures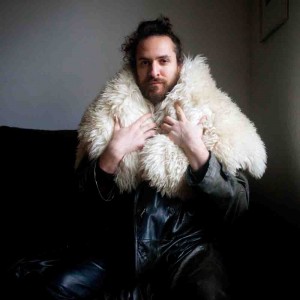 Odeta worked from Berlin and documented the guilty pleasures of people there, stuff that they were kind of addicted to, personal little manias. her work was published in issue 5.1. She was also part of our Rennes and Oxford exhibitions in 2014.
Danny Miller – Winter portraits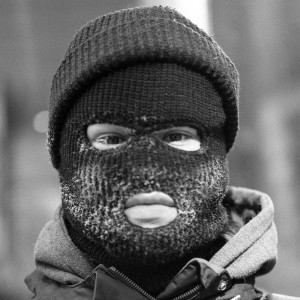 Danny is a teacher from Calgary, Canada. His residency was about providing a framework to expose him to the rigours and joys of street photography. His work was published in issue 5.2 and exposed in Oxford in 2014. You can have a look at his sketchbook by following this link.
Kirstin Barnes-Every inch of me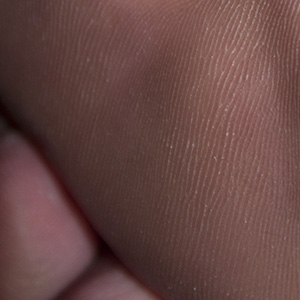 Kirstin is a photography student at Birmingham City University and she produced a video made out of scores of 1 inch shots from the whole of her body. Read about her work here.
Pauline Sauveur-Presqu-ile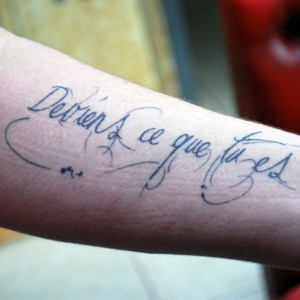 Pauline documented a person's sex change in an intimate and subtle way. Read her sketchbook here and view her finished series in issue 602.
Darren Withey-MetaCity

Darren Withey started his residency when he was a foundation student at Sutton Coldfield college. His work is based around very complex darkroom manipulations, circuit boards, liquid emulsion, caches and negatives. We published the reusult in issue 603.Have a look at Darren's sketchbook (27 Mb pdf file). He also created a short movie in avi/xvid format to show how a sample image is created.