July 19th, 2014 | No comments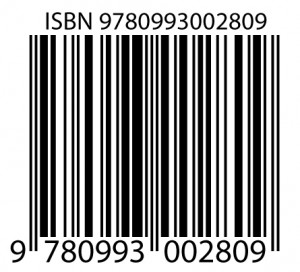 Our new book, SquareBook #2, now has a ISBN number. It will enter production pretty soon.
July 15th, 2014 | No comments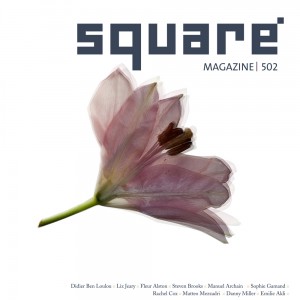 Featuring Didier Ben Loulou, Liz Jeary, Fleur Alston, Steven Brooks, Manuel Archain, Sophie Gamand, Rachel Cox, Matteo Mezzadri, Danny Miller & Emilie Akli.
Download the pdf (25Mb) here, French / English and German / Spanish here.