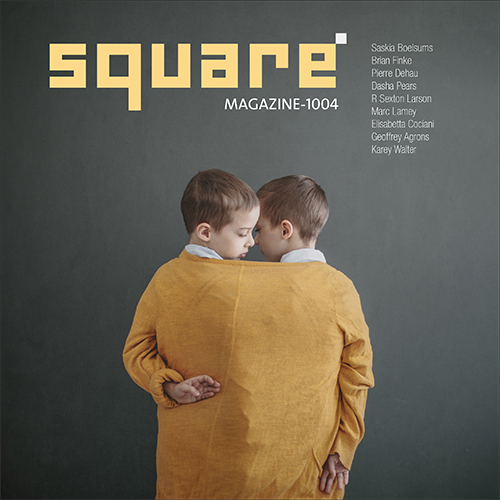 Issue 1004 is now out
The Winter 2020 issue is now out, featuring work by Saskia Boelsums, Brian Finke, Pierre Dehau, Dasha Pears, R Sexton Larson, Marc Lamey, Elisabetta Cociani, Geoffrey Agrons and Karey Walter.
You can download a free high-quality copy here (42 Mb). A lighter version is available for mobile devices here (17 Mb).