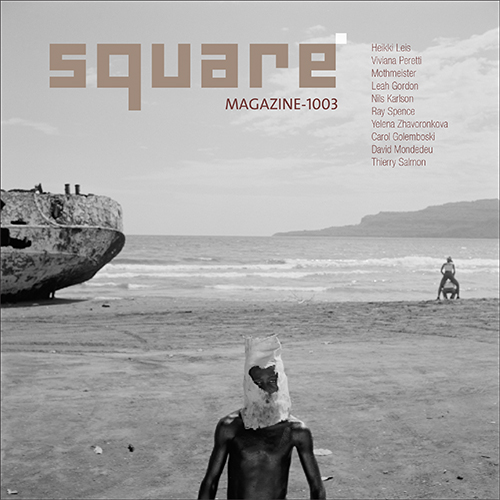 Issue 1003 is now out
The Fall 2019 issue is now out, featuring work by Heikki Leis, Viviana Peretti, Mothmeister, Leah Gordon, Nils Karlson, Ray Spence, Yelena Zhavoronkova, Carol Golemboski, David Mondedeu and Thierry Salmon.
You can download a free high-quality copy here (42 Mb). A lighter version is available for mobile devices here (17 Mb).