Welcome to SquareMag.org – the online magazine dedicated to all things photography!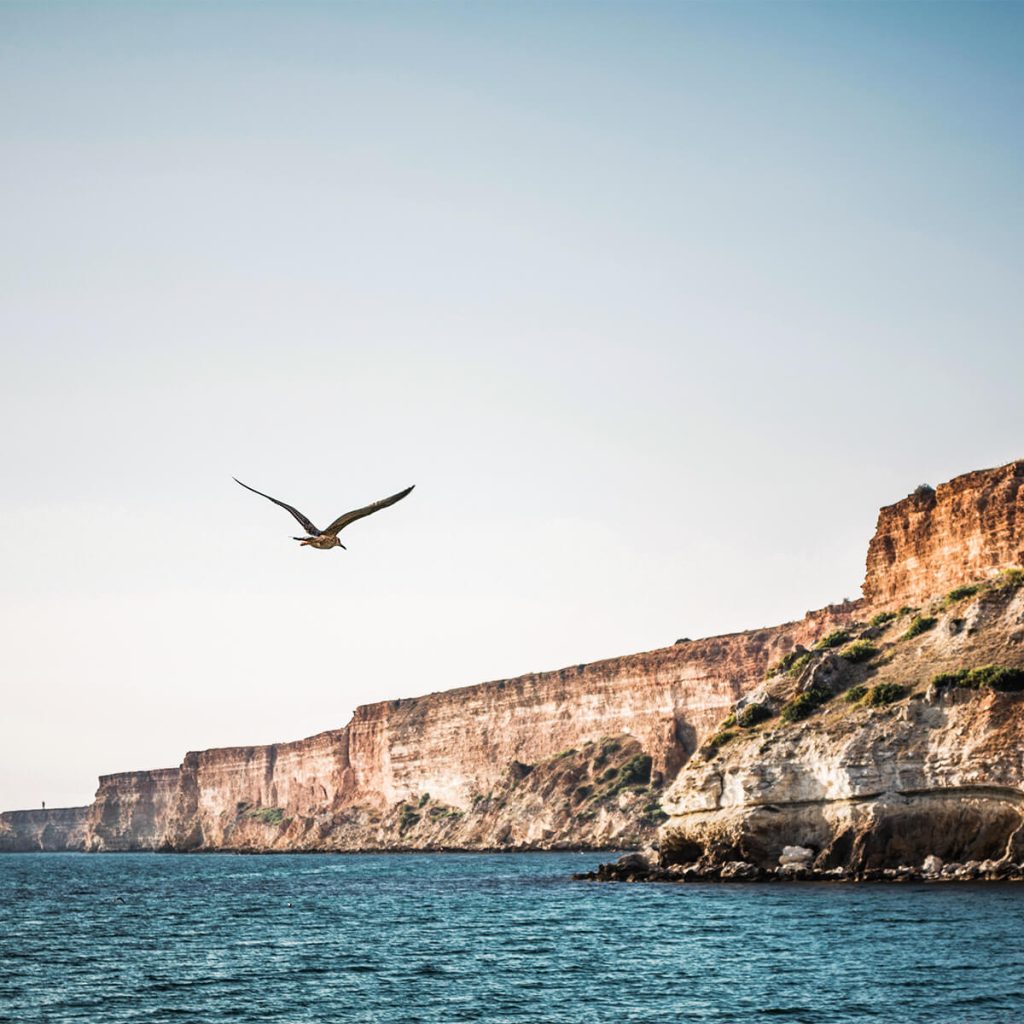 Our mission is to celebrate the art of photography and provide a platform for photographers to showcase their work, share their stories, and connect with a global community of photography enthusiasts.
In each issue of SquareMag, you'll find a curated selection of stunning images, thought-provoking essays, and in-depth interviews with photographers from around the world. Our magazine covers a wide range of genres, including landscape, portrait, street, documentary, and experimental photography, among others.
But SquareMag is more than just a magazine. It's a community of passionate photographers who are committed to pushing the boundaries of their craft and exploring new frontiers of visual storytelling. Whether you're a seasoned pro or just starting out, we welcome you to join us on this journey.
Here are some highlights from our latest issue: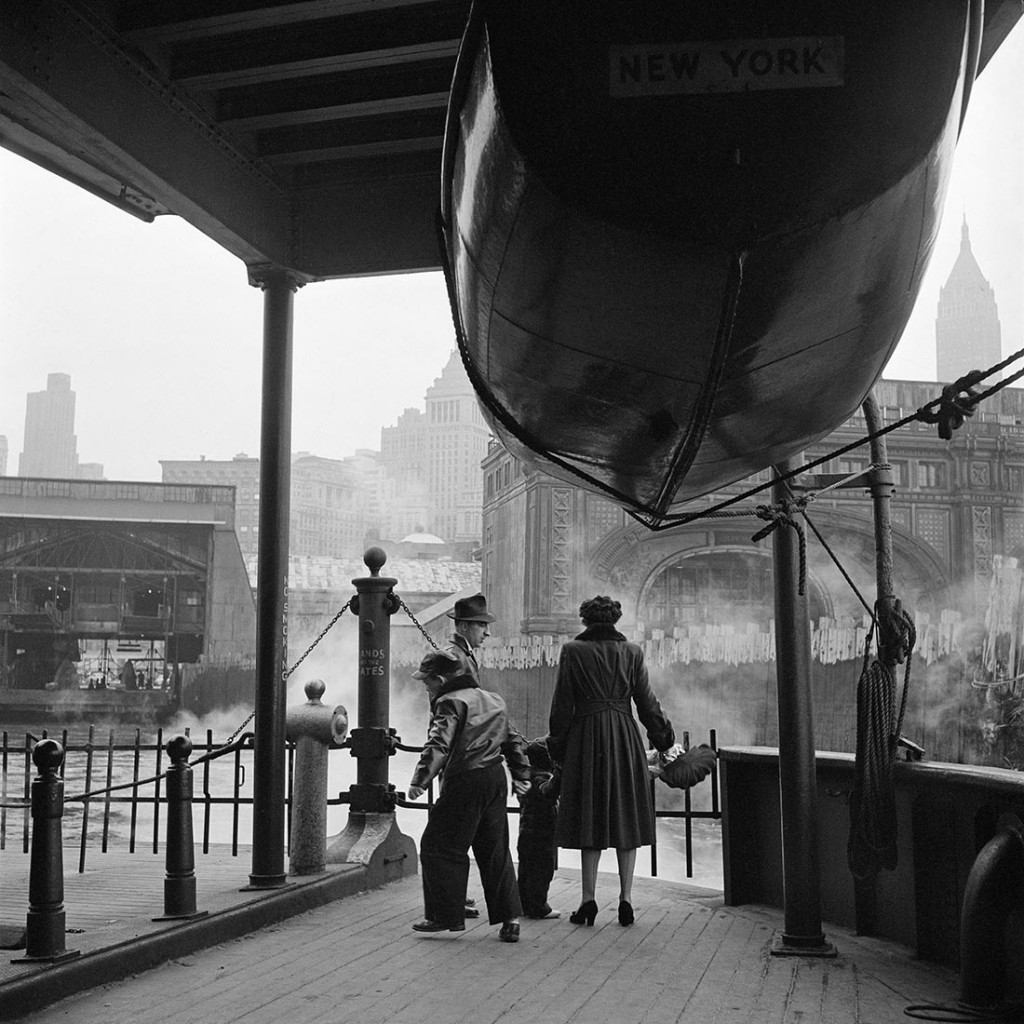 In our cover story, we feature the work of acclaimed street photographer Vivian Maier, whose remarkable images captured the essence of life in Chicago and beyond during the mid-20th century.
Our photo essay section showcases the work of emerging photographer Naima Green, whose portraits of Black queer and trans people challenge conventional notions of identity and representation.
In our interview section, we sit down with legendary photographer Sally Mann to discuss her iconic images of the American South and her ongoing exploration of the human form.
And in our "Behind the Lens" feature, we go behind the scenes with documentary photographer James Nachtwey to learn about the challenges and rewards of covering conflict and social injustice around the world.
We hope you enjoy this issue of SquareMag and look forward to hearing your feedback and ideas for future content. To stay up-to-date on the latest news and updates from SquareMag, be sure to follow us on social media and sign up for our newsletter.
Thank you for visiting, and happy shooting!
The SquareMag Team.