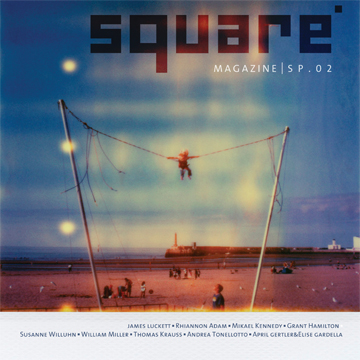 Special issue SP02 Polaroid
Our second Special issue, dedicated to the Polaroid format, is out now. Featuring the work of James Luckett, Rhiannon Adam, Mikael Kennedy, Grant Hamilton, Susanne Willuhn, William Miller, Thomas Kraus, Andrea Toneletto and April Gertler & Elise Gardella.
You can read it via issuu.com or download it for free (38M). German version available here via issuu, or download.